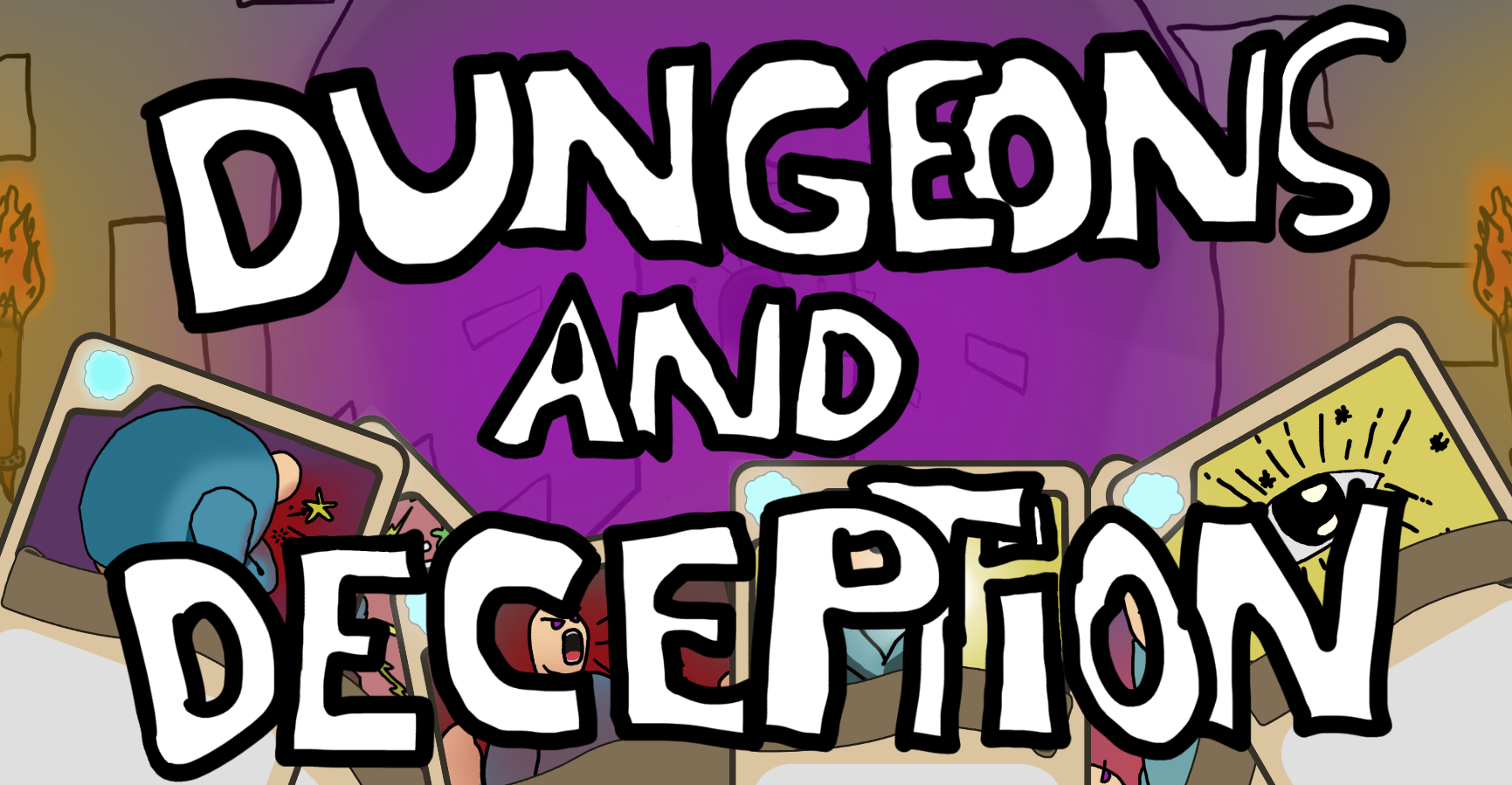 Dungeons and Deception

Would you dare crawl through the dungeons of deception ?

Each turn, use your energy to play cards and beat your enemies ! Fight your way to the boss and prevail !... if you can...hahahahAHAHAHAHA.

Team:

Tools:
Engine: Godot 3.1
Graphics: Krita
Musics and Sounds: Bosca Ceoil, LMMS
All the code, sounds and graphical assets have been created during the jam.
Download